We at MIC have been manufacturing Earthing Materials, Cable Trays and Erection Hardwares since 1977, meeting stringent manufacturing quality standards to satisfy reputed Organizations like RSP, BSP, OPTCL, ASEB, WBSEB, BSEB, Power Plants, Defence and other Industries. We have been in the relentless pursuit of excellence and specialization in the field of Earthing Materials and Cable Trays and have set ourselves a goal to produce items which are comparable to the best in the industry.
Our dynamic outlook, perseverance technical expertise and experience has enabled us to rank among the frontline companies in this field. Our Company's reputation for excellence has been built by adhering to the highest standards of business conduct and quality policy and we seek to improve upon our solid foundation. At all times, providing highest quality not only in materials, but in services too, remains our principal aim and we continuously strive towards achieving the same.
We at MIC believe in Innovation, keeping pace with the latest technology and in course, developing products that would best meet the needs of our customers. Our constant interaction with the buyer, consultants & the end users of the products has provided us in depth information of Customer's requirements.
The constant effort to solve the same have made us one of the most preferred brand in the field of Earthing Materials and Cable Trays.
AUTHORIZED DISTRIBUTORS
3M / M – Seal, Sintex, Best & Crompton, Sakthi & Crown, Mega Seal, Indelec & UniEarth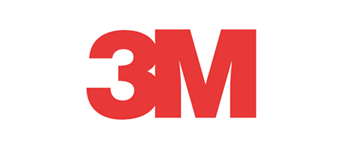 The Electrical Solutions portfolio from 3M addresses the wide and varied requirements of power generation, transmission and distribution besides effectively catering to exacting need of users across the Industrial, Construction and Maintenance , Electrical & Electronic OEM and Electrical Utility Sectors.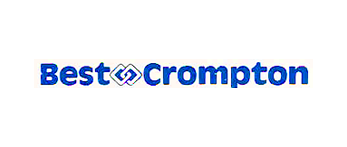 'Best & Crompton' brand Industrial Plugs & Sockets and Interlocked Switch Socket Outlet manufactured by M/s. Best & Crompton Engg. Ltd., Chennai.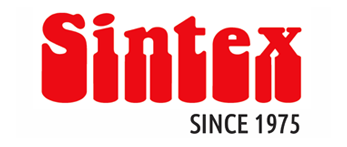 'Sintex' brand SMC Junction Boxes, Tamper Proof Meter Boxes, SMC Chequered Plates, FRP Cable Trays, FRP Cross Arm, SMC Sheets and Sections manufactured by M/s. Sintex Industries Ltd., Kalol.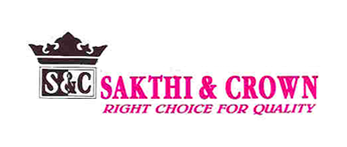 'S & C' brand Industrial Plugs & Sockets and Interlocked Switch, Socket & Plug combined units and Distribution Boxes manufactured by M/s. Sakthi Electricals, Chennai.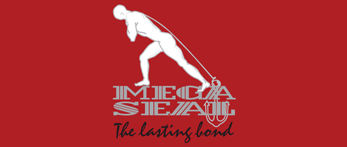 'Mega Seal' brand General Purpose Epoxy Compound, Steel filled, Aluminium filled, Toughset-B, Potting Compound manufactured by Unichem, Delhi.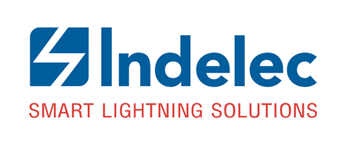 'Indelec' make World's most Advanced Lightning Protection System and Maintenance Free Earthing System made in France.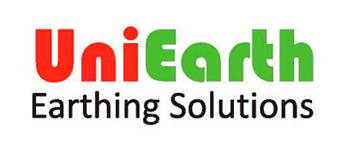 'UniEarth' brand Maintenance Free Earthing Systems, Ground Enhancing Compound, Ionic Gel Compound manufactured by M/s. Nutech Products, Delhi.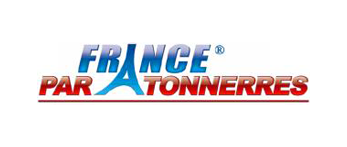 Lightning is a natural phenomenon of disruptive electrostatic discharge which is produced when static electricity accumulates between a cloud and the earth. The different electric potential between the two points can be up to 100 million volts and produces plasma on discharge, causing an explosive expansion in the air through release of heat. When it disperses, this plasma creates both a flash of light (lightning) and a sound (thunder).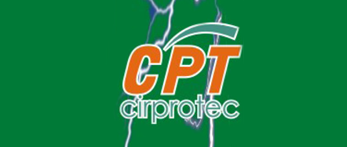 JEF is a 20 year old organization active in the field of EMI / EMC study, Lightning Protection, and Grounding Solutions. JEF was incorporated as a Private Limited Company, in March 1996.JEF has successfully completed many turnkey projects in India and Middle East for leading companies.
Subscribe Newsletter
Subscribe to our newsletter and we will inform you about the newest products and promotions.